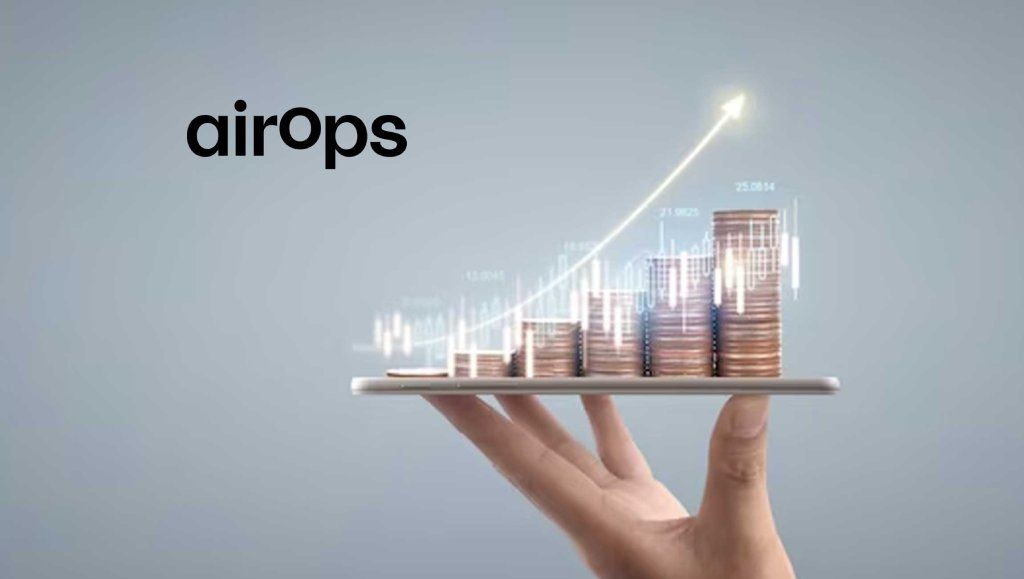 AirOps, a new platform for building AI applications to solve business problems, has raised $7 million in seed funding led by Wing VC, with participation from Founder Collective, XFund, Village Global, Apollo Projects, and Lachy Groom. The funding will help AirOps bring large language models (LLMs) to real business problems and build tools to equip business teams with powerful AI solutions.
The team behind AirOps has worked on scaling startups like Masterclass, Bungalow, and Sisense, and they have seen first-hand the impact that a few "doers" can have on a business. They believe that AI can help these doers move faster and do more, but they have also seen that many business teams struggle to apply AI to their jobs reliably, safely, and at scale.
To address this challenge, AirOps is building a platform that allows business teams to apply AI in a structured, predictable, and customizable way. They are starting with three collections of Apps that help users move faster and raise their technical ceiling: Text Analysis, Text Generation, and Data. These Apps are powered by LLMs, and they allow users to understand sentiment, classify text, pull key facts from any type of text, create copy, write, fix and optimize SQL queries 10x faster, and more.
Soon, AirOps will release an App Builder that will allow anyone to build their own AirOps Apps that combine LLMs, logic, and data retrieval and that allow for easy integration into their workflows. The platform is designed to be data-driven, structured and predictable, simple to deploy, and flexible as AI evolves.
AirOps believes that AI solutions layered on top of an existing tool or locked within a walled garden will only be the tip of the iceberg. For AI to help teams revolutionize work, it must be integrated into their workflows in a customizable and predictable way. AirOps is betting that business teams know their problems inside and out, they are resourceful, and they love to solve problems themselves. They are creating a platform to enable users to create and distribute their own AI solutions for this reason.
The funding will help AirOps accelerate the development of its platform and expand its team across GTM and Engineering. The company is hiring for several roles, and they are inviting anyone who is interested to join them on their journey.
In conclusion, AirOps is a promising new platform that has the potential to bring the power of AI to business teams in a structured, customizable, and predictable way. By building a platform that allows users to build their own AI solutions and share them with their colleagues, AirOps is empowering users to move faster and do more than ever before.
Data Phoenix Newsletter
Join the newsletter to receive the latest updates in your inbox.
Comments
---