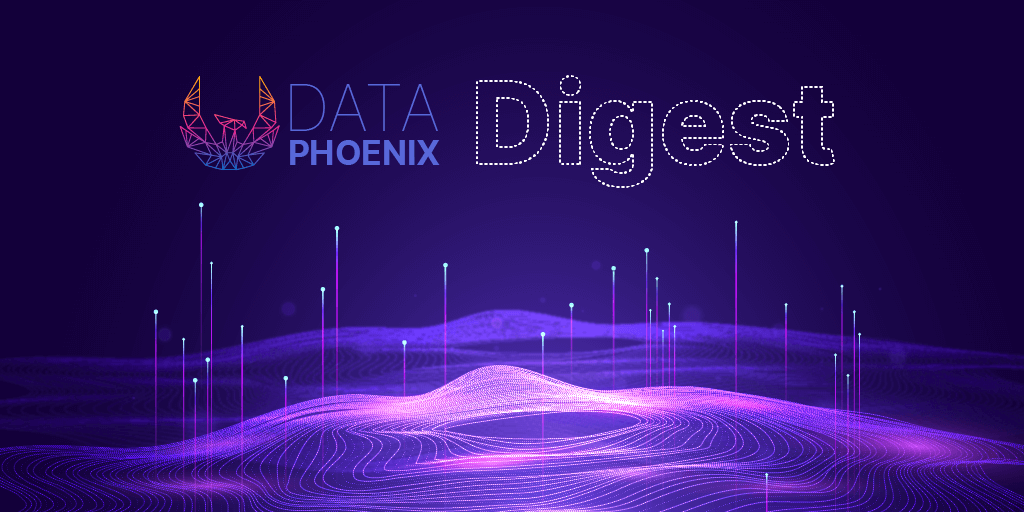 Data Phoenix Digest - ISSUE 35
AI trends report, AWS re:Invent 2021, how to handle ML model drift in production, XGBoost vs LightGBM, DCGAN for Fashion-MNIST, Adobe Research at ICCV 2021, NVIDIA TAO, HyperStyle, EditGAN, Florence, videos, books, jobs, and more ...
NEWS
What's new this week?
AI trends report. AWS re:Invent 2021 — Anything interesting? News on DeepMind's AI. New Relic's performance monitoring. The most powerful NLP model and the latest from AI in physics.
Funding News
NewtonX, the leading B2B market research and intelligence company, raises $32M in a Series B funding round led by Marbruck Investments.
Synthesia, a company leveraging AI to generate videos of avatars, closes a $50M Series B round led by Kleiner Perkins. The total raised has reached $66.5M.
Suki, the leader in voice AI technology for healthcare, raises $55M in a Series C funding round  led by March Capital.
ARTICLES
How to Handle ML Model Drift in Production
In this Q&A, you'll learn what to do if you have a model in production, and the data is drifting. Eight awesome and detailed tips to help you solve the problem in the bud.
XGBoost vs LightGBM: How Are They Different
XGBoost and LightGBM are two of the most popular algorithms that are based on Gradient Boosted Machines. Let's find out how different they are, with pros and cons for each.
Text-based Causal Inference
In this tutorial, you'll learn about a new method of analyzing voter fraud disinformation by estimating causal effect with text as treatment and confounder.
---