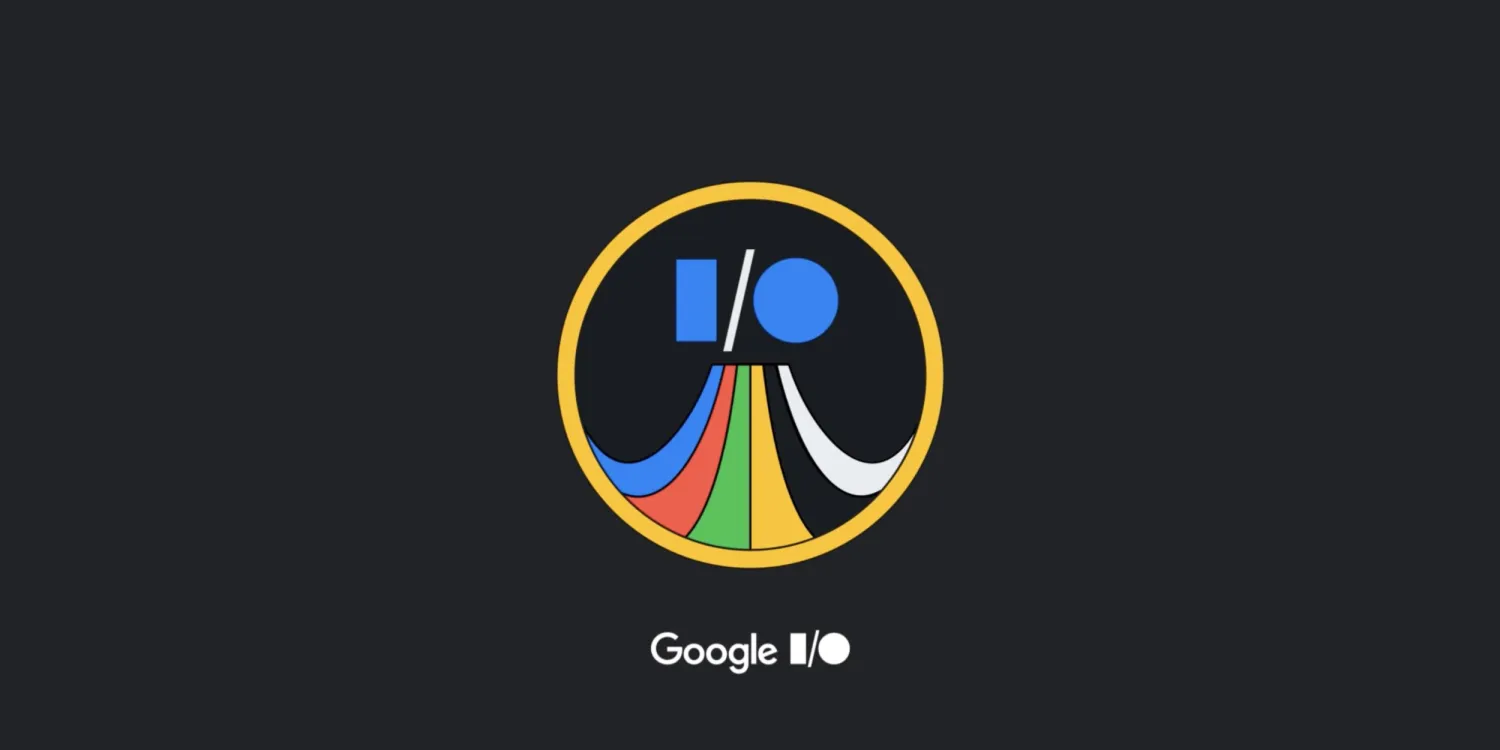 Google I/O 2023 AI Updates
Here are a few highlights of several new AI tools and technologies which was announced on Google I/O 2023.
Google I/O is a yearly conference where Google announces new products and updates to their existing products. At the 2023 conference, Google announced several new AI-centric tools and features.
Here are some of the biggest announcements:
Overall, Google I/O 2023 was a whirlwind of exciting AI-related announcements, showcasing the company's continued dedication to innovating in this space. From improvements to its popular Workspace suite, to the introduction of new tools like MusicLM and Sidekick, it's clear that Google is committed to using AI to make our lives easier and more efficient. With the expansion of Bard to support more languages and the introduction of the Perspectives filter in Search, the company is also working to ensure greater transparency and credibility in the content we consume. The future impact of these new advances on how we engage with technology will be fascinating to watch.
Data Phoenix Newsletter
Join the newsletter to receive the latest updates in your inbox.
Comments
---