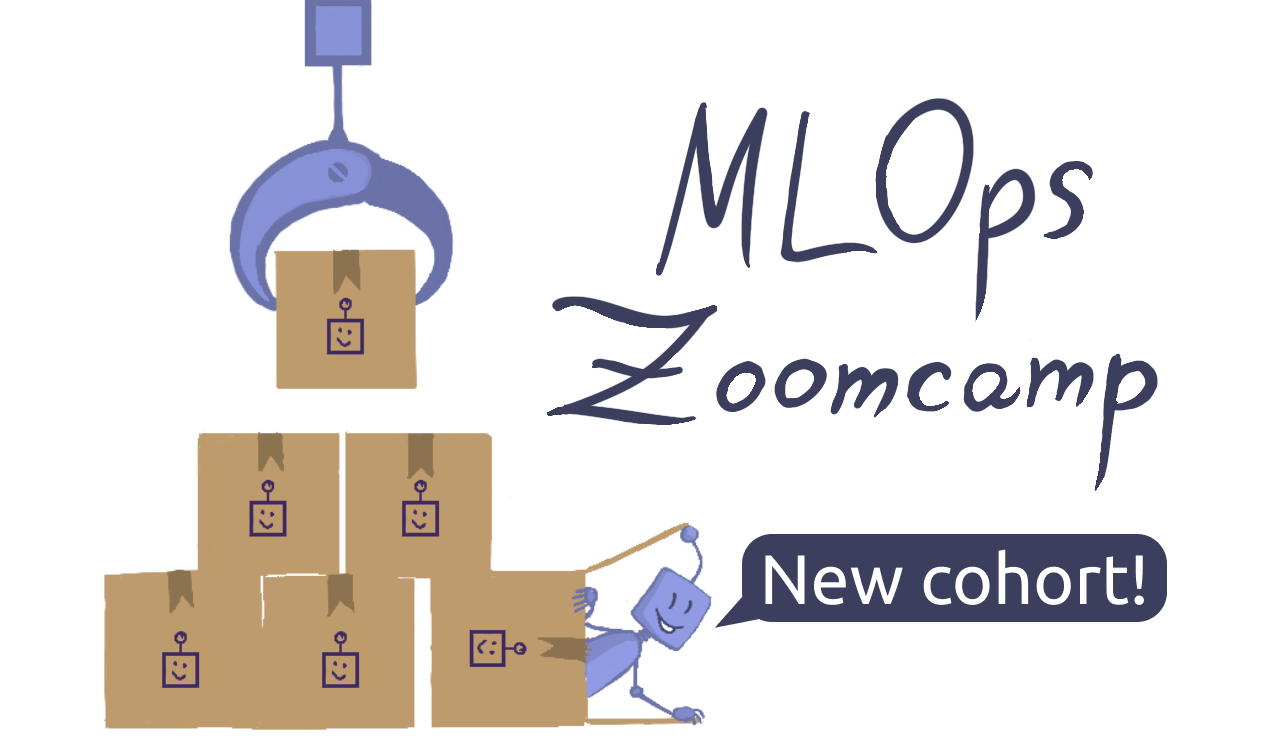 MLOps Zoomcamp 2023 by DataTalks.Club
Join DataTalks.Club hands-on MLOps course and learn the must-know skills for the industry. The course will cover ML pipelines, experiment tracking, model deployment & monitoring, best practices, and more.
MLOps is becoming a must-know skill for many data professionals. But it can be overwhelming to try and learn with all the noise out there.
That's why DataTalks.Club created this course! During the course, you'll get hands-on practice with the MLOps tools and build your project from 0 to production.
2023 Cohort
Course covers
🔸 Introduction to MLOps
🔸 Experiment tracking and model management
🔸 Orchestration and ML Pipelines
🔸 Model Deployment
🔸 Model Monitoring
🔸 Best Practices
🔸 Processes
Data Phoenix Newsletter
Join the newsletter to receive the latest updates in your inbox.
Comments
---