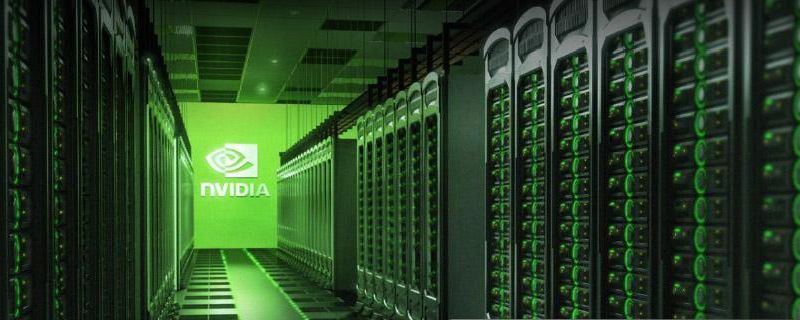 Nvidia announced the transformation of data centers into AI factories
Nvidia reported a late series of hardware milestones and modernization to support advancing the company's aspirations.
The most important technology that will help implement Nvidia's vision is the company's Grace superchips. At Computex, Nvidia reported that various hardware vendors, including ASUS, Foxconn Industrial Internet, GIGABYTE, QCT, Supermicro and Wiwynn, will build Grace base systems that are supposed to start shipping in the first half of 2023.
Grace superchip should be available in several different configurations. The first alternative is a two-chip architecture connected with Nvidia's NVLink interconnect. The second concept is called the Grace Hopper Superchip, which connects the Grace CPU with an Nvidia Hopper GPU.
Data Phoenix Newsletter
Join the newsletter to receive the latest updates in your inbox.
Comments
---