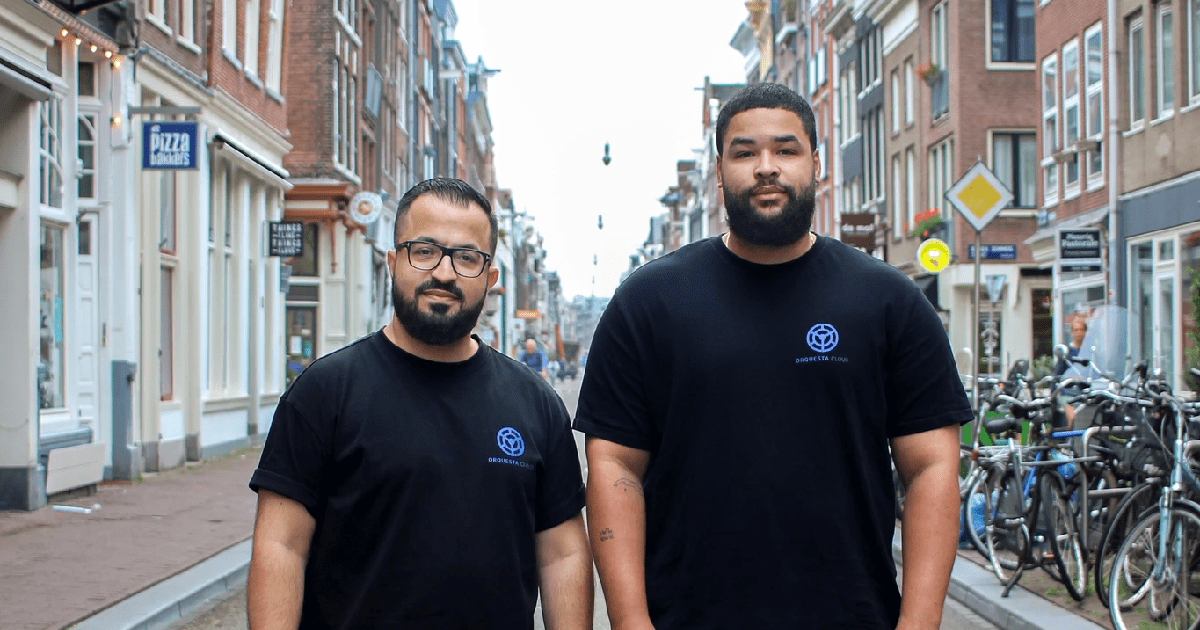 Orquesta announces successful 800,000 EUR pre-seed round
Orquesta had a successful pre-seed funding round, bringing home 800,000 EUR for the development of their innovative no-code platform for LLM integration into collaborative business operations. Orquesta's offerings will be mainly directed at the European market.
Founded in 2022 by Sohrab Hosseini and Anthony Diaz, Orquesta is a startup looking to "empower companies to seamlessly integrate and operate their products using the capabilities of Large Language Models through a unified collaboration platform." Orquesta's collaboration platform features a dashboard that simplifies tasks and consolidates all of the data and interactions related to the integration of an LLM into the user's SaaS solution. Thus, prompt experimentation, feedback collection, localization, and personalization can seamlessly happen within Orquesta's platform. It also features tools enabling users to comply with EU privacy regulations.
The most noteworthy feature of the platform, from the perspective of a team looking to develop a product collaboratively, is that Orquesta is a no-code platform. Since setting up the platform needs no programming work, engineers are freed up to focus on valuable work while letting product management professionals keep up with the required overview, and internal domain experts can focus on verifying the accuracy of the interactions. The Orquesta platform is compatible with all the major LLM providers, including OpenAI, Azure, Google, Hugging Face, and Cohere.
Unsurprisingly, such a promising offering led to an oversubscribed pre-seed funding round co-led by Curiosity VC and Spacetime, with contributions from several angel investors. The company has vowed to use the pre-seed funding in the launch and development of the platform, focusing on the European market. The company is receiving early access requests and is offering subscription-based pricing meant to adjust to the different team sizes and needs of its potential customers, starting with a free plan meant for personal use and ending with a customizable enterprise plan for requirements not covered by the other modalities.
Data Phoenix Newsletter
Join the newsletter to receive the latest updates in your inbox.
Comments
---