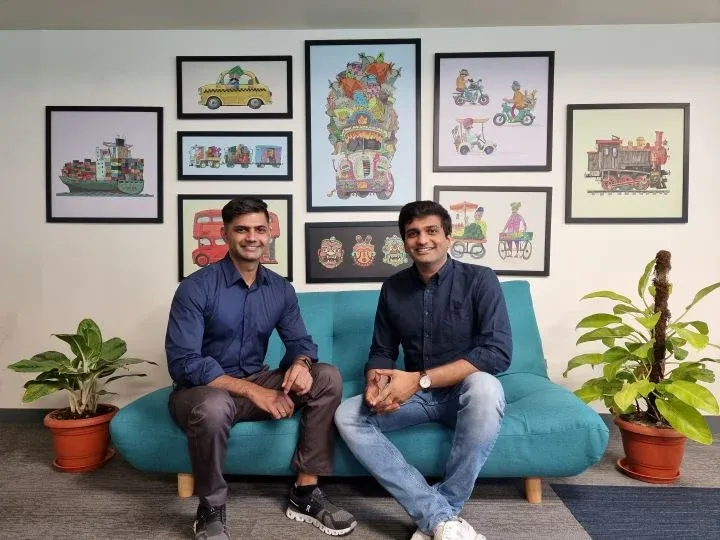 Supply chain software leader Pando has raised $30 million in a series B funding round, bringing its total capital raised to $45 million. The round was led by Iron Pillar and Uncorrelated Ventures, with participation from existing investors Nexus Venture Partners, Chiratae Ventures, Next47, and several prominent American CEOs and angel investors. The fresh funds will be used to drive Pando's growth across geographies and industries.
Supply chain disruptions have been on the rise, hindering business growth and consumers' access to quality products. According to a recent Deloitte survey, over 70% of manufacturing executives reported that their companies have been impacted by supply chain disruptions in the past year, with 90% of those companies experiencing increased costs and declining productivity. With global enterprises investing in supply chain technology to improve agility, efficiency, and resilience, the logistics tech market is estimated to grow to $25 billion by 2025.
Investors see Pando's platform as critical in the modern supply chain toolkit to bring innovation and resilience to the industry. Mohanjit Jolly, Partner at Iron Pillar who led the series B, believes that Pando is uniquely positioned to be a global leader in this growing category. "Pando addresses the problem holistically and, with its world-class talent in India and the US, takes a global view to IP-led product development. Their growth with multiple Fortune 500 companies is testimony to the quality of the product and management team, but their focus on building a large long-term business is what got us excited to partner with Abhijeet and Nitin."
Pando's recently launched Fulfillment Cloud is an AI-powered, no-code platform for collaborative fulfillment that streamlines the end-to-end order-to-fulfillment process of manufacturers, distributors, retailers, and 3PLs. The platform has proven itself globally, improving service levels, reducing carbon footprint and costs for several Fortune 500 enterprises such as Johnson & Johnson, Procter & Gamble, Nestle, Nivea, Accuride, Danaher, Perfetti Van Melle, and BP Castrol. Since Pando's series A in 2020, their revenue has grown 8x, and their customer base has grown 5x. Pando is now expanding into new industries and geographies, especially the US.
According to Parvesh Ghai, CRO – Asia Pacific, "We're scaling our North America and Global business with marquee customer wins and a network of strong partners." John Zimmerman, CRO – North America & Europe, adds, "Many large companies in North America and Europe are consolidating their supply chain technology from siloed point solutions to unified platforms, and in-sourcing their logistics from 3PLs. Pando's solution is timely – its end-to-end capabilities and quantifiable value-driven success stories with marquee global brands is driving significant traction in the US market, where supply chain leaders are clamoring for change."
In the words of Nitin Jayakrishnan, Pando's CEO, "Most of the brands we love and live with are weighed down by legacy logistics tools that make their products less affordable, accessible and eco-friendly. Pando's platform allows these brands to automate manual processes, modernize legacy systems and plug the gaps between tools without multi-year transformations, delivering change here and now." With Pando's holistic and innovative approach to supply chain technology, the company is well-positioned to lead the logistics tech market towards a more resilient and sustainable future.
Data Phoenix Newsletter
Join the newsletter to receive the latest updates in your inbox.
Comments
---