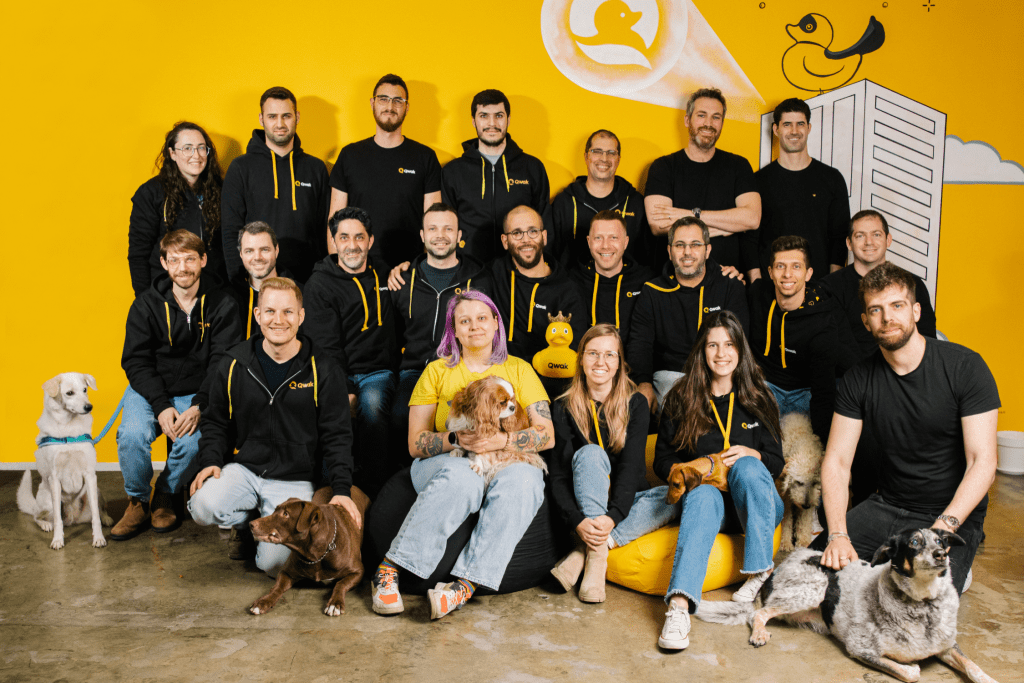 Qwak raises $12M investment for its MLOps platform
In early March, MLOps platform Qwak announced it had raised $12 million in Series A1 funding from Bessemer Venture Partners.
Qwak is a startup that offers a fully managed platform that combines machine learning and data management tools. The startup's current customers include NetApp, Lightricks, Yotpo, JLL, Guesty and OpenWeb. The company says its revenues are up 10 times over last year.
Existing investors Leaders Fund, StageOne Ventures and Amiti also joined this round of funding and doubled the company's valuation. And so the Qwak team has already raised a total of $15 million to grow their business.
Despite the fact that there are already many open-source tools in the market of artificial intelligence, it is not so easy to collect them together to create a coherent platform. This is where tools like Qwak come to the rescue. Its full-featured approach sets it apart from the competition, and its pay-by-the-fact model allows for a fully managed, end-to-end ML platform that optimizes the entire ML pipeline in a very cost-effective way and eliminates the need for cross-functional collaboration and headaches to focus solely on creating the perfect ML models.
The Qwak platform currently offers a feature repository, a model registry, tools for deploying models and monitoring them in production, and a data pipeline orchestrator.
Data Phoenix Newsletter
Join the newsletter to receive the latest updates in your inbox.
Comments
---