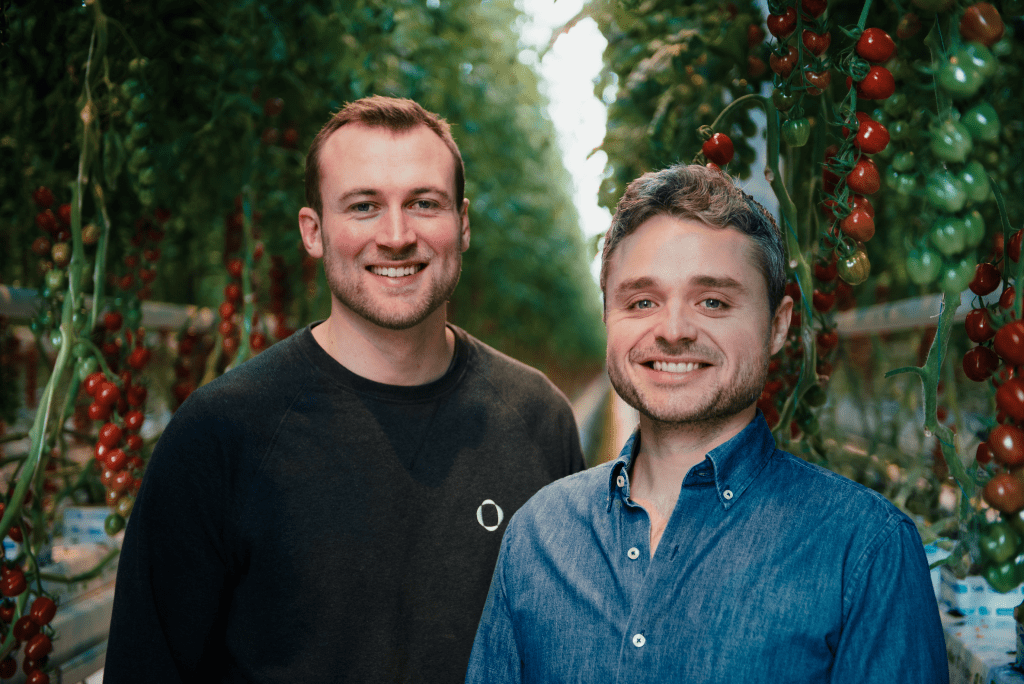 Source.ag raises $23 million for next-level AI for fruit and vegetable producers
Leading technology company Source.ag has announced that it has raised an investment to provide global fruit and vegetable growers with next-level artificial intelligence for greenhouse agriculture.
Source.ag is a Dutch company that launched its first commercial products in summer 2022 and will use the new funds to introduce two revolutionary new AI products that will contribute to safe, reliable and climate-resilient food production. The team recently announced the successful completion of a $23 million Series A funding round. The round was led by Astanor Ventures and also included investments from Acre Venture Partners and several leading Dutch greenhouse operators.
Source.ag's innovative approach to agriculture involves the development of software and hardware solutions that help farmers optimize yields and increase profitability, as well as improve sustainability. The company's proprietary algorithms model plant behavior to identify and implement optimal growing strategies, taking into account millions of data points about climate, biology, and resources.
Source.ag focuses on the world's largest fresh vegetable segments, such as tomatoes and peppers, with the goal of helping all fruit and vegetable producers. With the successful commercial launch and implementation of its first product, Source Track, the company plans to launch two new products in 2023. These will be Source Cultivate and Source Control, which will allow farmers to simulate full crop growth seasons tailored to specific genes and varieties to grow their crops in the best possible way. The new funding will also help Source.ag expand its artificial intelligence system to support even more crop types and farming methods.
We hope you haven't forgotten that OpenAI has announced that ChatGPT and Whisper are now available via API, giving developers access to the most advanced speech and text-to-speech capabilities available.
Data Phoenix Newsletter
Join the newsletter to receive the latest updates in your inbox.
Comments
---