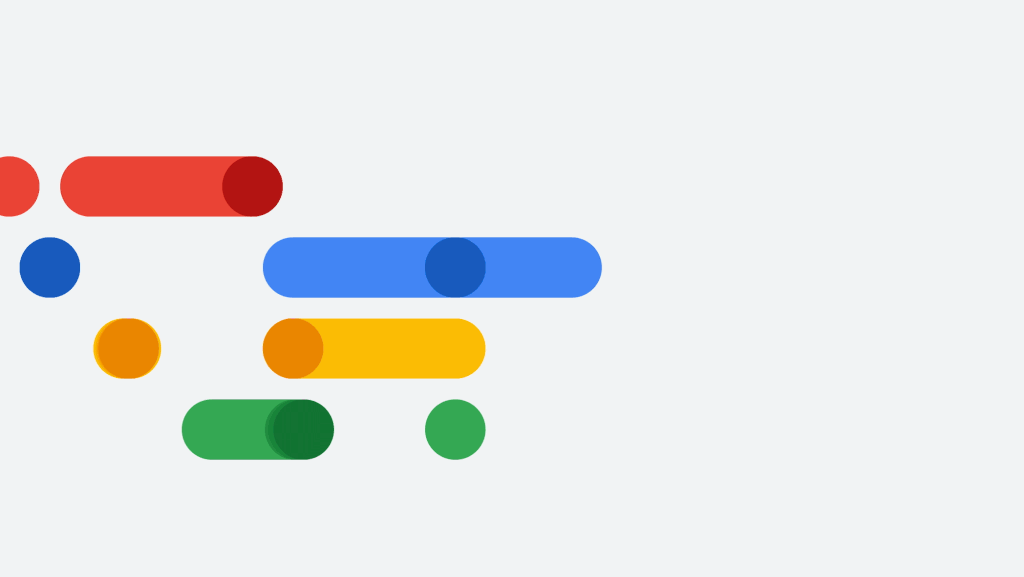 The next generation of AI for developers and Google Workspace
Google unveiled its discoveries for generative AI for developers and businesses, as well as new features in Google Workspace with AI support.
The Google team has been investing a long time in AI development, seeking to make it available to even more people, businesses and communities. And now the company has finally shared its first advancements in this area, introducing MakerSuite, which will allow users to easily, securely and scalably start building with Google's best AI models through Google Cloud and a new prototyping environment.
And for AI experimenters, Google has introduced a simple and secure way to build based on the company's best language models called the PaLM API. It comes with an intuitive MakerSuite tool that allows rapid prototyping of ideas and will eventually include features for rapid design, synthetic data generation and customization of custom models.
Developers can access Google AI models, including PaLM, on Google Cloud. The company is adding new generative AI capabilities to the Google Cloud AI portfolio and so developers and organizations will have access to enterprise-grade security, protection and privacy.
As for the new generative AI features in Google Workspace, in Gmail and Google Docs you can now simply type in a topic to write about and a draft on that topic will be created immediately, which can be supplemented or shortened, changing the tone or making it more meaningful. With just a few clicks, Workspace will save you the time and effort of writing the necessary text.
Data Phoenix Newsletter
Join the newsletter to receive the latest updates in your inbox.
Comments
---