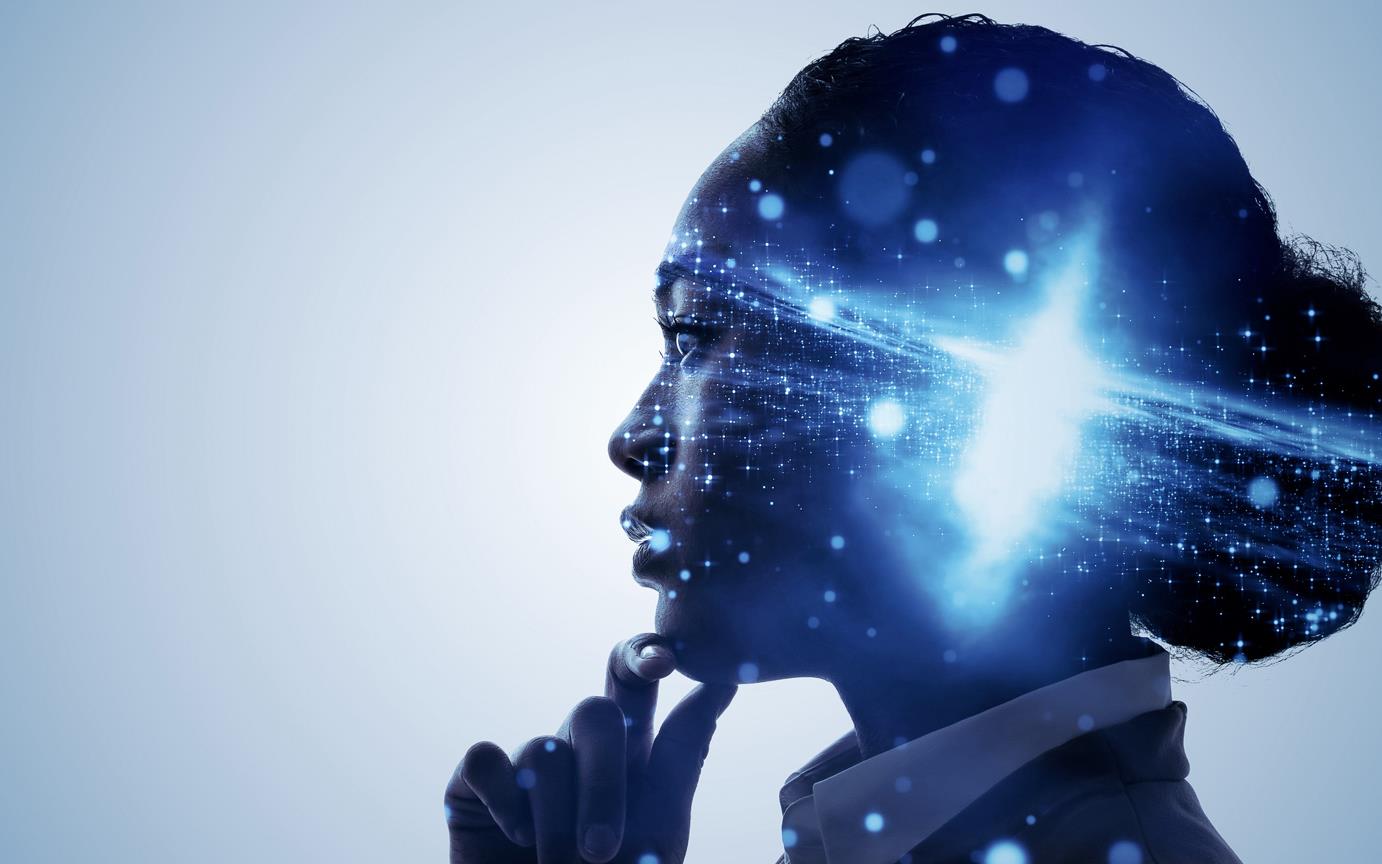 Two AI trends as leaders in McKinsey report
Applied artificial intelligence and the industrialization of machine learning were named two of the 14 most significant technology trends emerging today. McKinsey prepared and presented the Technology Trends Outlook 2022 report.
According to McKinsey, applied artificial intelligence received the highest ranking, building on proven and mature technologies through quantitative measures of innovation, interest and investment, having viable applications in more industries and being closer to a state of mass adoption than other trends.
Not surprisingly, MIT researchers are constantly finding something new, having already reached the point where programmable artificial intelligence materials can sense their own movements and interact with the environment. This development was introduced earlier and described in past news articles.
Data Phoenix Newsletter
Join the newsletter to receive the latest updates in your inbox.
Comments
---