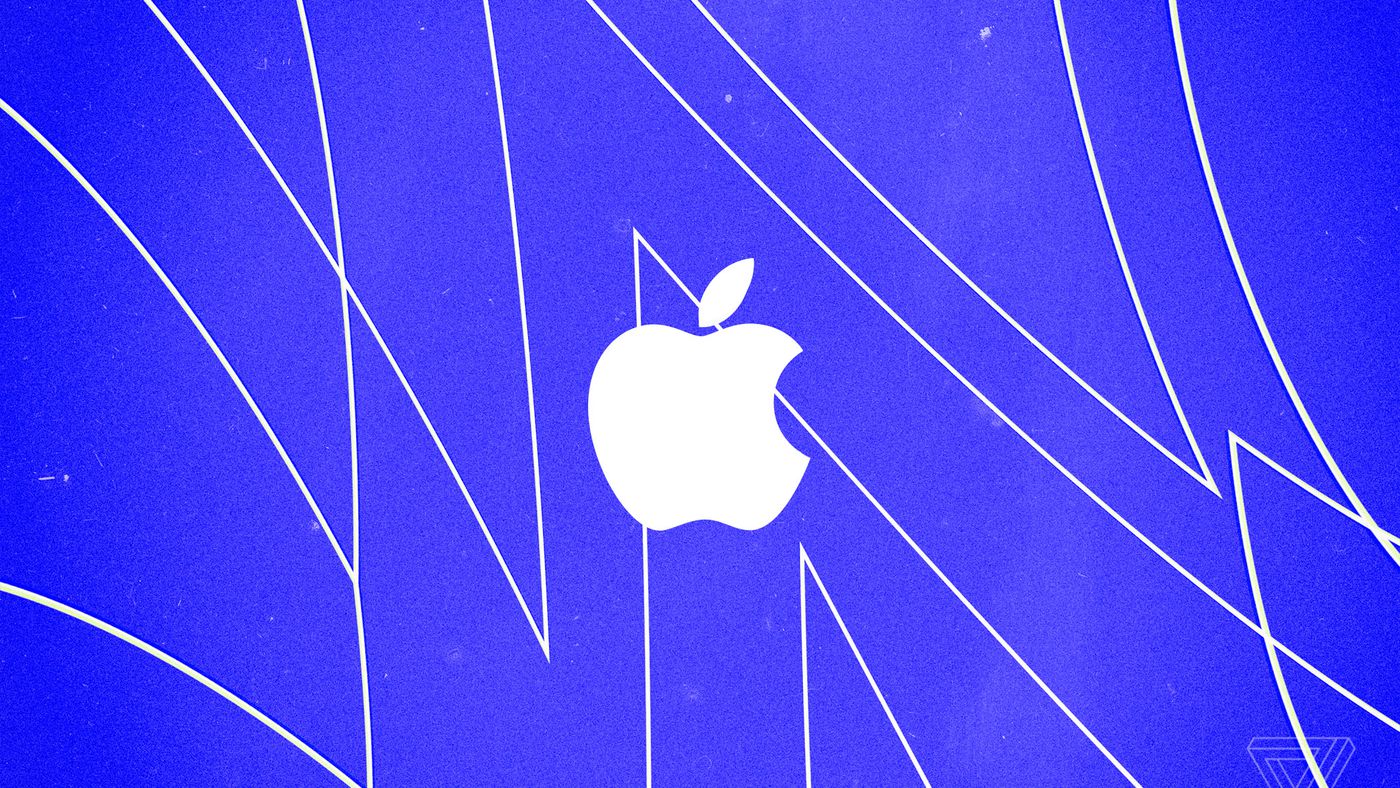 When Apple Made Him Go to the Office He Went to Google
Ian Goodfellow, one and only one who oversaw machine learning and artificial intelligence at Apple, simply left the company a few weeks ago, because of the lack of flexibility in its office policies.
Goodfellow's decision to start working for Google is a coup for the DeepMind division, which puts him on as an individual contributor. Ian is well known as one of the first machine learning researchers, and the move is a reunion of sorts.
As of today, Goodfellow is the most senior employee known to leave over the company's return-to-office policy, but there is more resigning expected when the rules will start to produce some effect.
Don't be like Apple — be Google!
Source: https://www.bloomberg.com/news/articles/2022-05-17/ian-goodfellow-former-apple-director-of-machine-learning-to-join-deepmind
Data Phoenix Newsletter
Join the newsletter to receive the latest updates in your inbox.
Comments
---