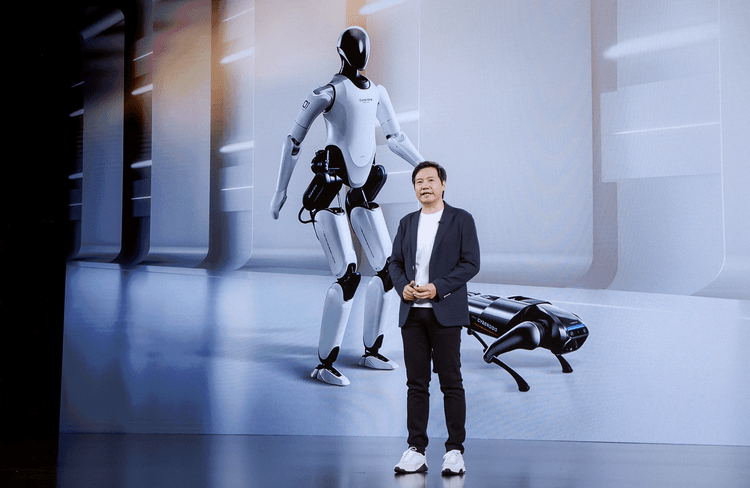 Xiaomi's CyberOne - a humanoid robot exploring the boundaries of connected life
Xiaomi's first humanoid robot, CyberOne, 177 cm tall and weighing 52 kg, debuted at the company's new product launch event in Beijing. This newest member of the Cyber series joins last year's four-legged Cyberdog robot.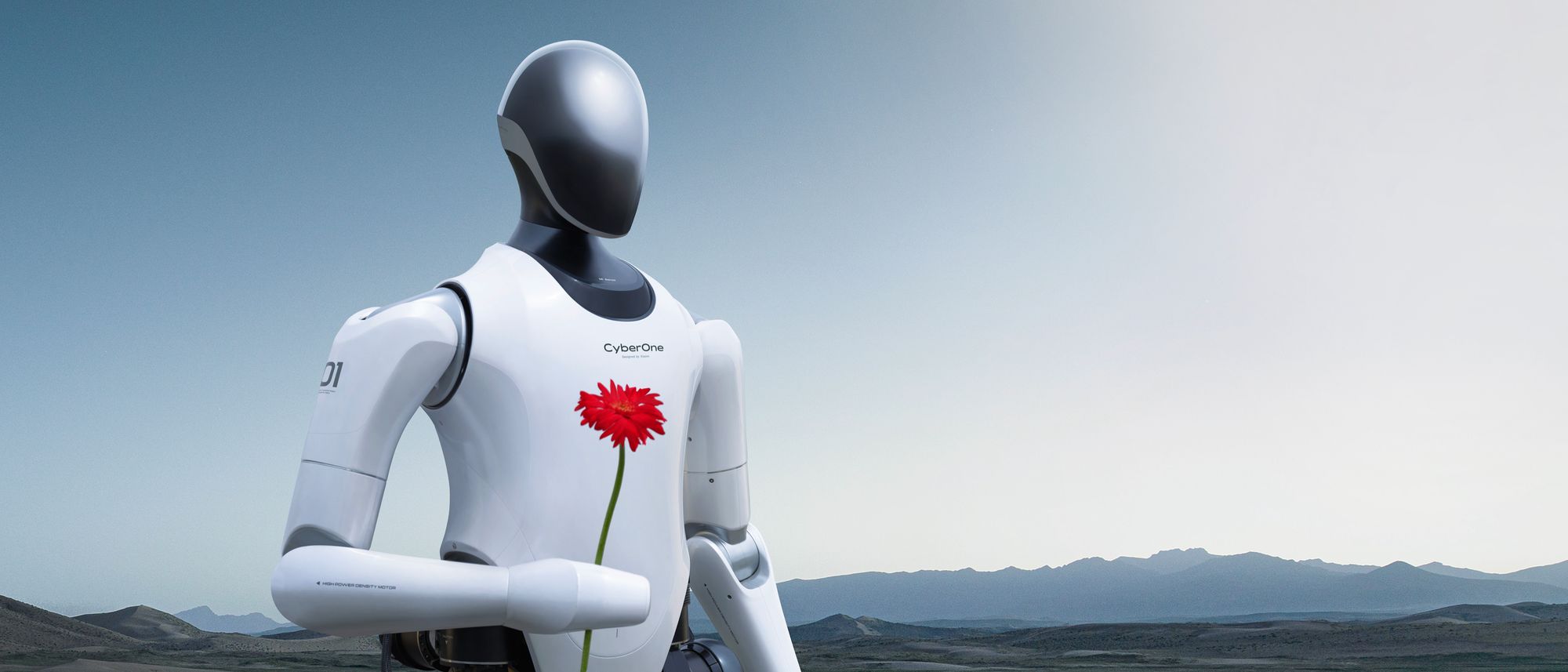 CyberOne is a humanoid robot with well-developed coordination and exceptional movement capabilities that can maintain a balanced posture while bipedal. It has also been demonstrated its ability to recognize human emotions, advanced vision capabilities, functionality to create three-dimensional virtual reconstructions of the real world, and many other advanced technologies.
This development is emblematic of Xiaomi's desire to create a technology ecosystem centered in one location and connect it to the world in ways never before seen. Xiaomi is constantly exploring and expanding its innovations in different scenarios to better connect people and the world, ultimately creating Xiaomi's ever-evolving technological ecosphere.
Data Phoenix Newsletter
Join the newsletter to receive the latest updates in your inbox.
Comments
---