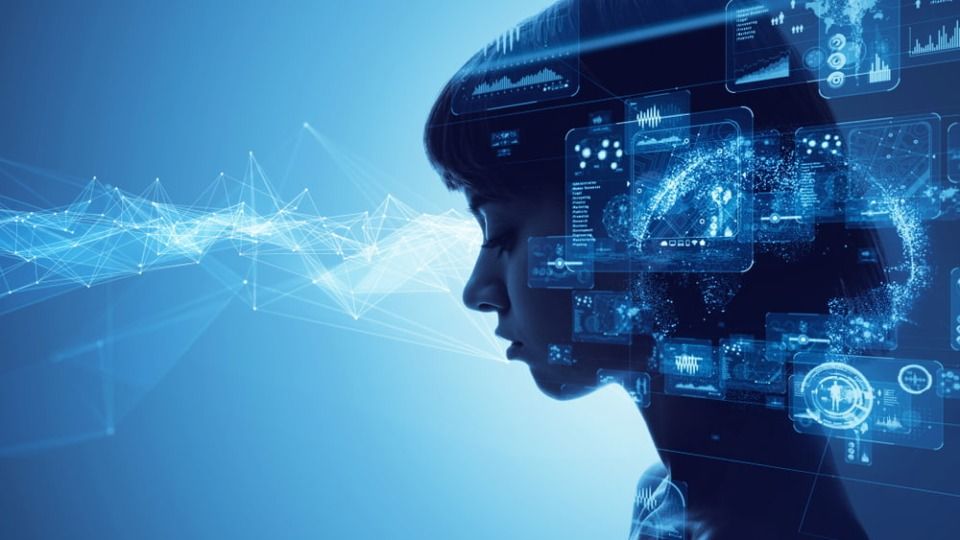 According to IDC, artificial intelligence spending will grow 20.7% worldwide
According to the latest report from International Data Corporation (IDC), the world's leading provider of analytics, consulting services and events for the information technology, telecommunications and consumer technology markets, called the Worldwide Semiannual Artificial Intelligence Tracker on September 12, 2022, global artificial intelligence (AI) market revenue, including software, hardware, and services for AI and non-AI applications, will be $383.3 billion in 2021, a 20.7% increase over the previous year.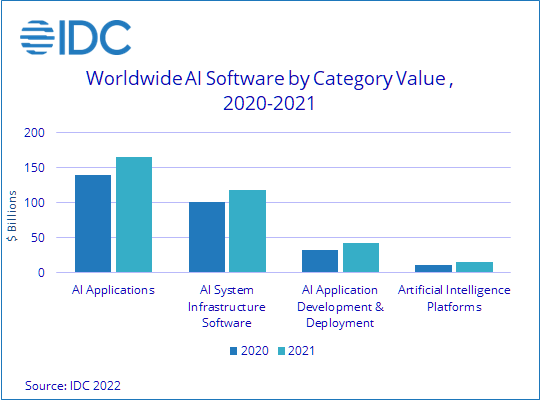 AI software will again account for the largest share of the overall AI market in 2021. Combined, the four categories of AI software -- AI application delivery and deployment, AI applications, AI system infrastructure software and artificial intelligence platforms -- will provide a market value of more than $340 billion in 2021, with AI applications accounting for nearly half of the total.
IDC expects the AI market to reach nearly $450 billion in 2022 and maintain its growth rate throughout the five-year forecast.
Rasmus Andsbjerg, associate vice president of data and analytics at IDC said: "The reality is that AI offers solutions for everything we currently face. AI can be a source of accelerating digital transformation, providing cost savings during staggering inflation rates, and supporting automation efforts in times of labor shortages."
The easiest way to start machine learning is to start using Google Colab. It has everything from Colab notepads on which TensorFlow tutorials and guides are based to Deepmind's AlphaFold example. It helps the world learn ML and share the results widely, democratizing machine learning.
Data Phoenix Newsletter
Join the newsletter to receive the latest updates in your inbox.
Comments
---