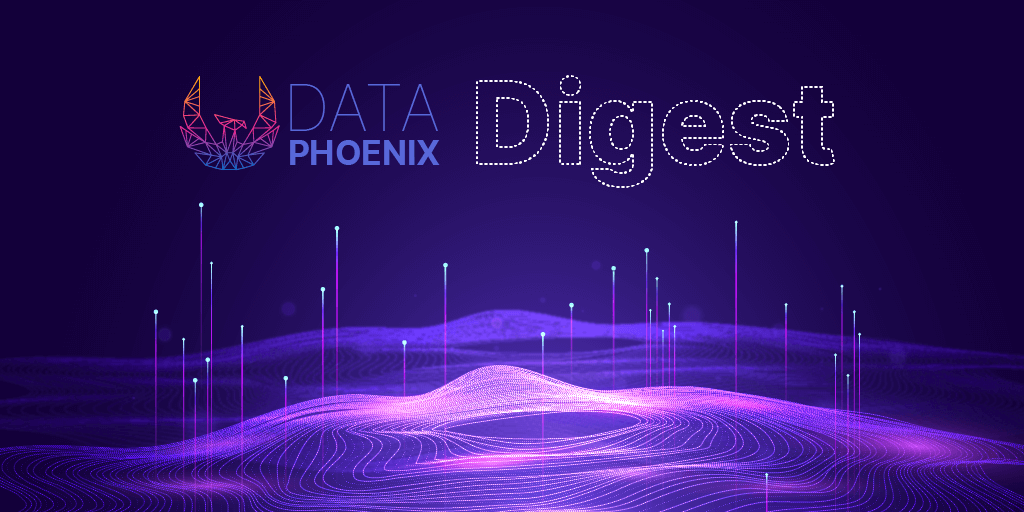 Data Phoenix Digest - ISSUE 41
Overview of the TOP algorithms for ML, distributed training, capacity recommendation engine, time series anomaly detection with PyFBAD, linear algebra with transformers, a ConvNet for the 2020s, JoJoGAN, Plenoxels, videos, courses, jobs, and more ...
At Data Phoenix, we do our best to share the latest insights with you, and it's time we added a new exciting channel to communicate — Slack. Please join our new Slack chat to get all the benefits of Data Phoenix while networking with like-minded professionals. Don't hesitate to get on board — and let's have some fun!
Overview of the TOP Algorithms for Machine Learning. Part 1
In Part 1 of the article, you'll learn about types of Machine Learning and such algorithms as Linear Regression, K-Nearest Neighbors (kNN), Convolutional Neural Network (CNN).
Advancing Genomics to Better Understand and Treat Disease
Here are recent research and industry developments that the team at Google Health made to help quickly identify genetic disease and foster the equity of genomic tests across ancestries.
Distributed Training: Guide for Data Scientists
In this article, you'll learn what distributed training is and how it can solve the fundamental problem of training a complex machine learning model on a huge dataset.
---