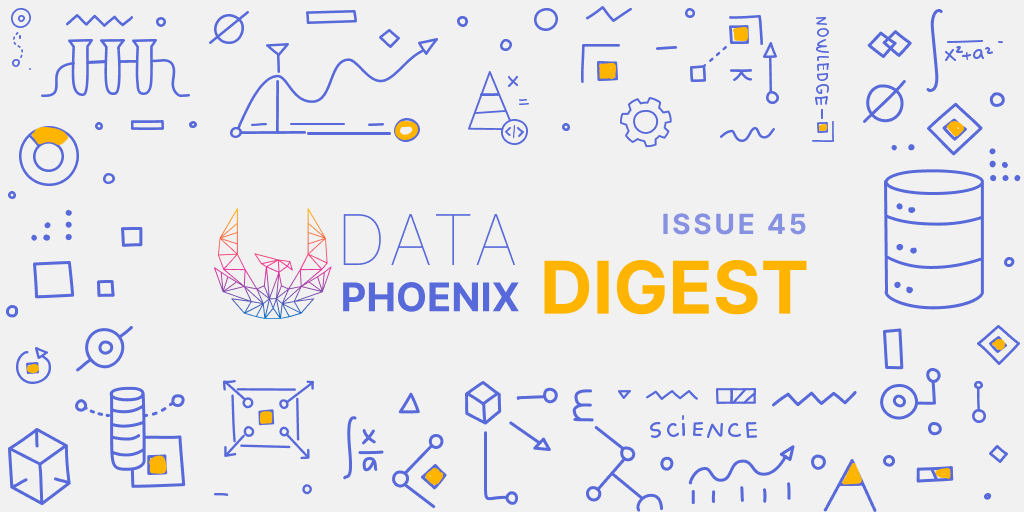 Data Phoenix Digest - ISSUE 45
Calculating derivatives in PyTorch, automate your ML development pipeline with PyCaret, a video restoration transformer, adapting CV models for time series and automated EEG review, DALL-Eval, EvoJAX, and more ...
Hey,
This is a weekly email newsletter to keep you up-to-date about the best and latest materials on Machine Learning, Deep Learning, Computer Vision, Natural Language Processing, Data Science, Robotics, and other aspects of Artificial Intelligence.
Our slack: data-phoenix.slack.com. Haven't joined yet? Here's the invite link. Feel free to share this link with your friends.
---
We're happy to announce that we're going to resume our series of "The A-Z of Data" webinars this March. So, the question now is, what types of content/topics you'd like to see covered during the webinars? Don't hesitate to share your ideas. Let's figure this out together!
P.S. We'll be extra grateful to everyone who wants and is ready to contribute, or to become a speaker. Please, reach out too!
---
NEWS
ARTICLES
Data Science and Machine Learning from Scratch [And More]
We believe that any data scientists and ML professional should never stop learning. In this post, we provide an overview of the best resources and courses you can use to start digging in.
Overview of the TOP Algorithms for Machine Learning. Part 2
In the first part of the article, we have covered major machine learning tasks and algorithms. In Part 2, we will take a closer look at common methods of statistical analysis. Enjoy!
---